Dr. Roland Höllhumer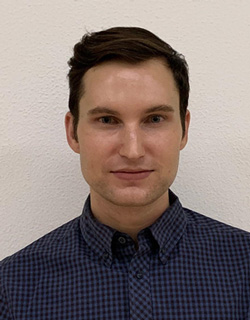 Dr Roland Höllhumer is a corneal specialist in Gauteng. He completed his Bachelor of Medicine and Surgery before continuing his specialist training in Ophthalmology at the University of the Witwatersrand and receiving his Fellowship in Ophthalmology from the Colleges of Medicine and Surgery of South Africa. He has a Master of Medicine and Business Administration from the University of the Witwatersrand and has completed an anterior segment/corneal fellowship at the Sydney Eye Hospital, Australia. He is currently pursuing a Doctor of Philosophy.
Dr Höllhumer is a consultant Ophthalmologist at NHC Northcliff and at St John Eye Hospital, Chris Hani Baragwanath Academic Hospital, where he is head of the corneal unit. He is the chairman of The Cornea Foundation, a non-profit dedicated to the elimination of corneal blindness in South Africa.
As a corneal specialist, Dr Höllhumer focuses on cataract surgery, corneal transplantation, anterior segment reconstruction, auto-immune conditions, ocular surface tumours and stem cell transplants.